How to Tell If a Wall Is Load-Bearing
Sep. 28, 2020 | Written by: Lori Fox
How to Tell If a Wall Is Load-Bearing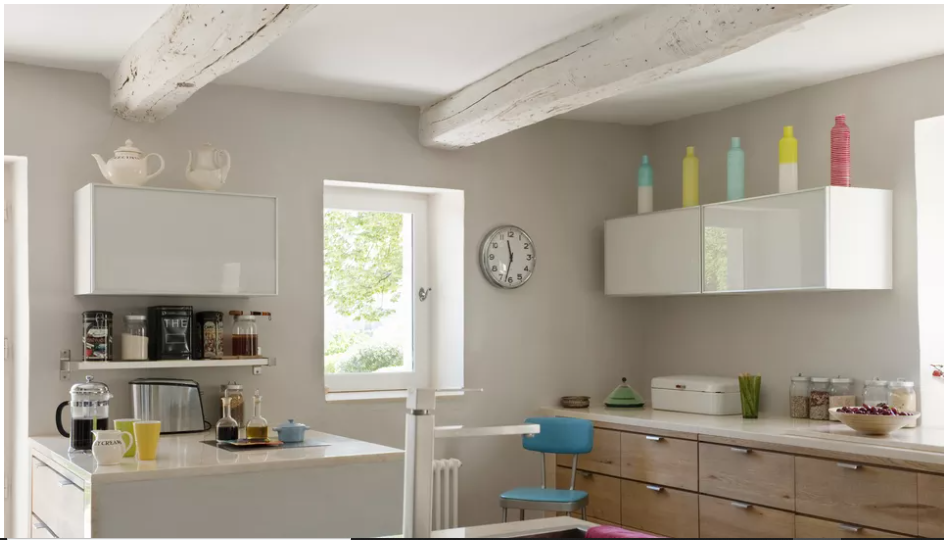 If you have remodeling plans that include removing or altering a wall, you must determine whether the wall is load-bearing or non-load-bearing. Any part of a load-bearing wall that is removed must be replaced with a suitable structural support, such as a beam and/or columns to bear the same load that was supported by the wall.
What Is a Load-Bearing Wall?
Load-bearing walls support the weight of a floor or roof structure above and are so named because they bear a load. By contrast, a non-load-bearing wall, sometimes called a partition wall, is responsible only for holding up itself.
Read More: How to Tell If a Wall Is Load-Bearing